Rumdogs Racing
(If you missed the car, reload page)

Unfortunately, the Rumdogs Racing Team hasn't had much track time since the Rolex 24 Hours of Daytona 2001 at the Daytona International Speedway in sunny (and warm) Daytona, FL.. Unforseen circumstances prevented us from another test of endurance at the SuperFlo 12 Hours at Sebring.
Still, the Rumdogs Racing Team enjoys the racing seasons. Our racing program began on January 30th, 1998 in Florida with the Rolex 24 Hours of Daytona. The team currently fields two cars; our 1999 Porsche Supercup edition 996, and our 911 GT2 (the oldie but a goodie). We looked at 1999 as an opportunity to apply all that we have learned in our quest for racing excellence. Be sure to check back here for more information on the racing team and future races as the 2003 racing season unfolds...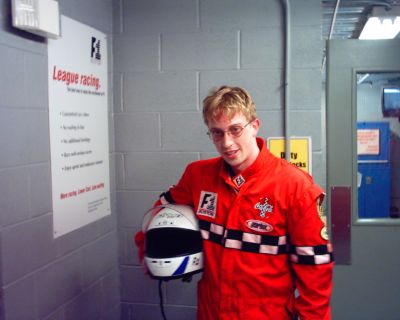 Special thanks go out to all of our fans and official sponsors. We would like to thank Porsche Cars North America, Bacard́, BBS, Bosch, Ericsson AB, ExxonMobil, Hella, Pirelli Tires, and the good people of the world that continue to support our cause.
We also would like to thank Krispy Kreme Donuts, SevenEleven,Gateway, Peter Pan Bus Lines, AT&T Wireless, and American Express Centurion Bank.
Rumdogs Racing in 1998